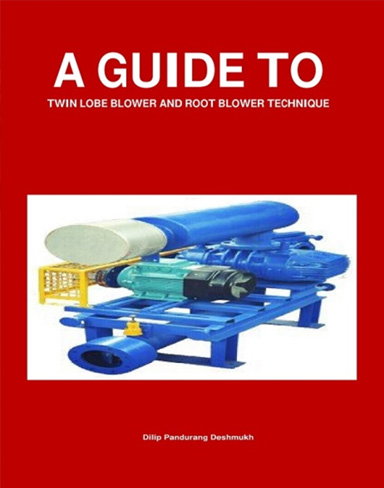 About The Book
This book presents the technical aspects in the design of Twin lobe Blowers and validates the functional parameters for the efficient operations. Twin lobe blowers; optimised model of pumps, is used in thermal power plant for pumping operation as compared to that of roots blower. Innovations are being expected from the researchers to optimise the design of various blowers being used in pumps in Engineering applications. This book will be helpful for the students of Engineering, Research Scholars, and Academicians and will prove its worthy in blower and pumps Industries.
About The Authors
Mr. Dilip Pandurang Deshmukh born in Village "Kaij", Warapagaon in Beed District, Maharashtra, India. He did B.E. Mechanical Engineering from Maharashtra College of Engineering, Nilanga, Maharashtra (2010), M.E. in Production Engineering (CAD/CAM) from Amrutvahini College of Engineering, Sangamnar (2014). Presently, pursuing Ph.D. from Shri Jagdishprasad Jhabarmal Tibrewala University, Jhunjhunu, Rajasthan in Mechanical Engineering. He is working as an Assistant Professor in the Department of Mechanical Engineering at D. Y. Patil College of Engineering Ambi, Pune
Having more than 9 years of Teaching Experience, he has Published / Presented / Contributed more than 4 research papers in various International, National Journals and Conferences. He is an Associate Member of "The Institution of Engineers (India)" & also the Member of "(ISTE) The Indian Society for Technical Education".